Have a question? Call us now
Need support? Drop us an email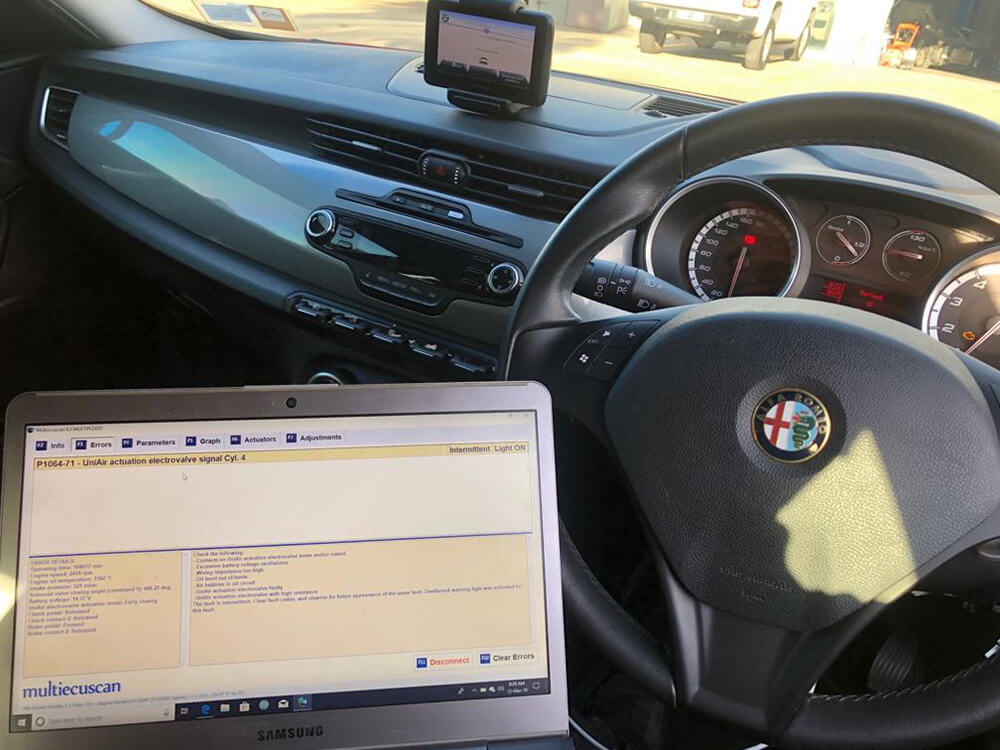 Alfa Romeo Car Service Experts
Around the world, many automobile companies render car maintenance, but AVW Group grants reputable, skilled and experienced service to their customers who possess Alfa Romeo. AVW Group skilled technicians are feasible to tend specialised maintenance and repair requirements beyond massive price tags. Clients hereafter need not be compelled to stress about excessive service cost or any complicated repairs due to a certified squad led by automotive maintenance and servicing proficient Mr Gill.
Volkswagon Group Service Experts
AVW group team intends to deliver customer-oriented service at the scheduled time equivalent to the VW dealer. Our clique of Volkswagen professionals and devoted automobile technicians tend to supervise client's vehicle in an optimal manner. At AVW group team is trained considering precautionary maintenance at a top priority which can help prevent any catastrophic failure.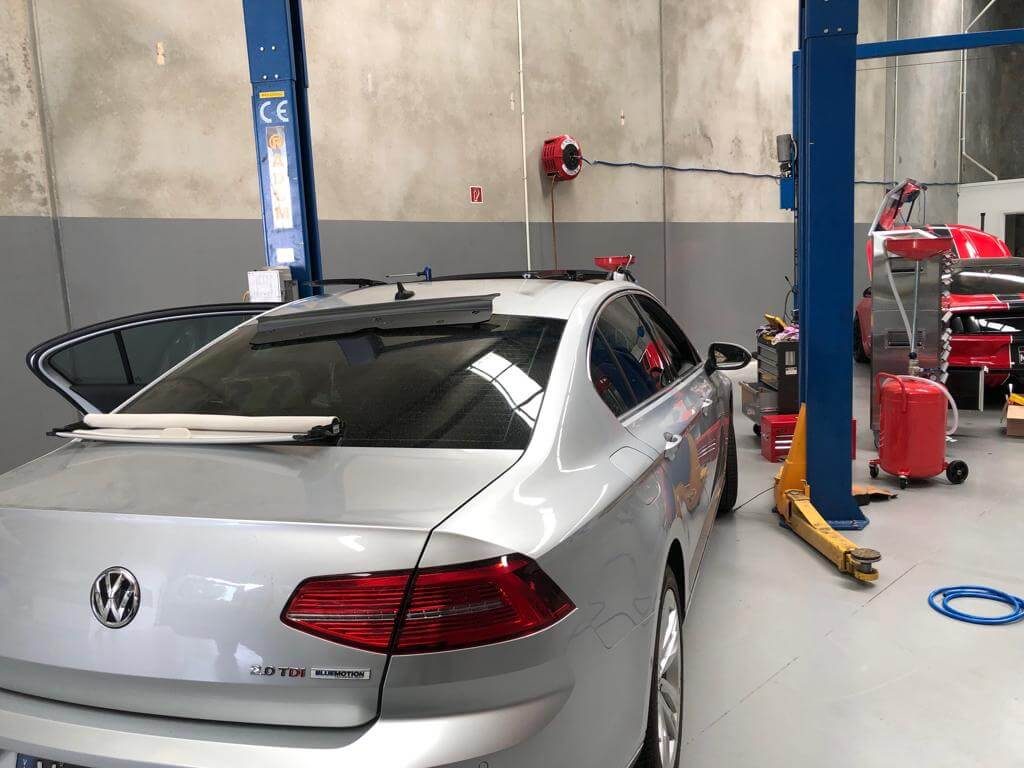 Busy in Weekdays Schedule? Make an appointment on Weekend or as per your time availability.
Our Qualified team of Mechanics are keen to help you with our broad list of service catch-ups.
You're served by someone who is in this industry for years. Get the flexible service from AVW Group.
The best way to minimise the Breakdowns is routine maintenance.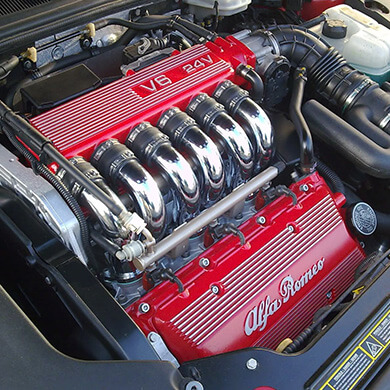 Break wear out over time requiring service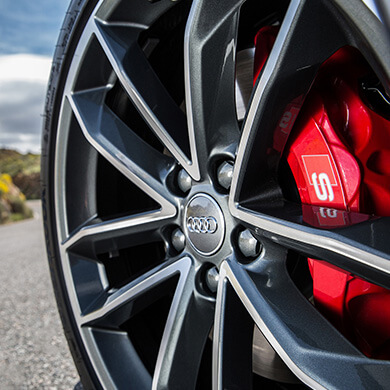 TRANSMISSION REPAIR & SERVICE
Proper Transmission Repair and Car Service provided